SXSW ReCreate 2017 Recap
Every year 30+ street artists, writers and muralist gather for ReCreate at The Hope Outdoor Gallery to give the place a complete makeover with new art. From sun up to sun down, we worked tirelessly to put our mark on those walls. None of us get paid to do this, we simply love to paint. HOPE and SPRATX organized the entire event and provided the artists with food from Cane's Chicken, live music and water.
Check out a few pictures from the event below and a video recap as well. Till next year!
Photo Creds: @_storyoftheeye_ , @knowatx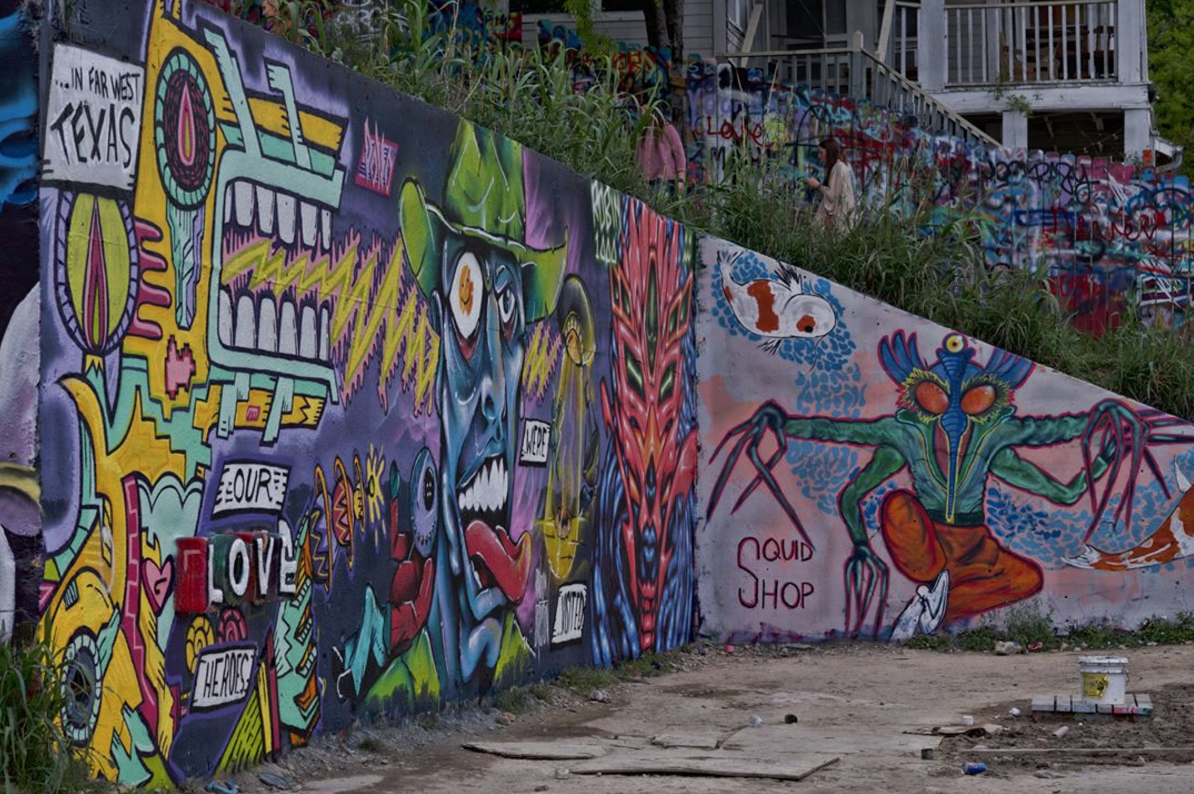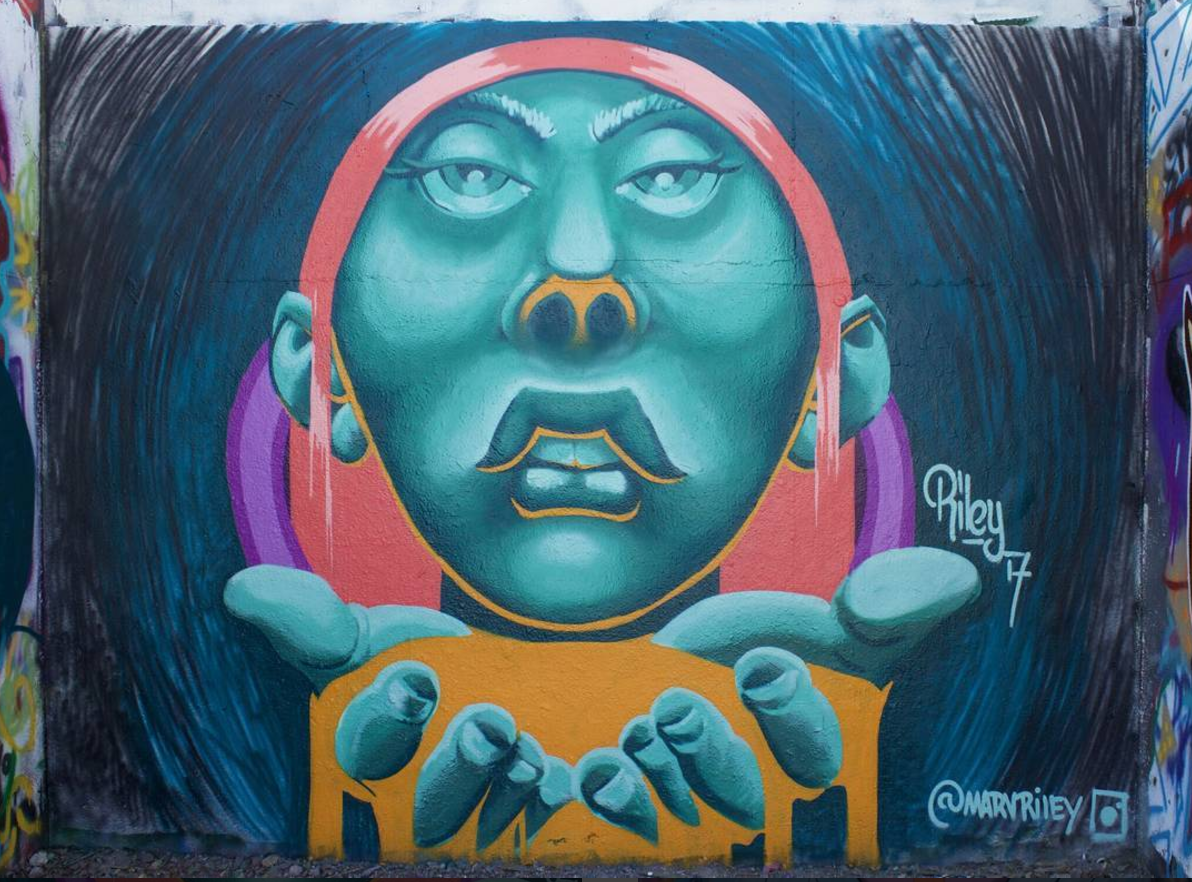 List of artists in slideshow: (Instagram Handles)
@uloang @lenatx @jmuzacz @gagekelsey @random.direction @daddyotis @mila_sketch @codyschibi @jiminai @marvriley @mezdata @slokeone @zuzubee @mikejohnstonartist